Most people do not spend much time thinking about how eggs are produced across the United States today. As a family operation, the egg farms of Norco Ranch Eggs give the highest priority and attention to the process of producing eggs. This means that we acquire the best laying hens and care for them under a strict 3rd-party-audited animal welfare program in a state-of-the-art, clean and safe environment.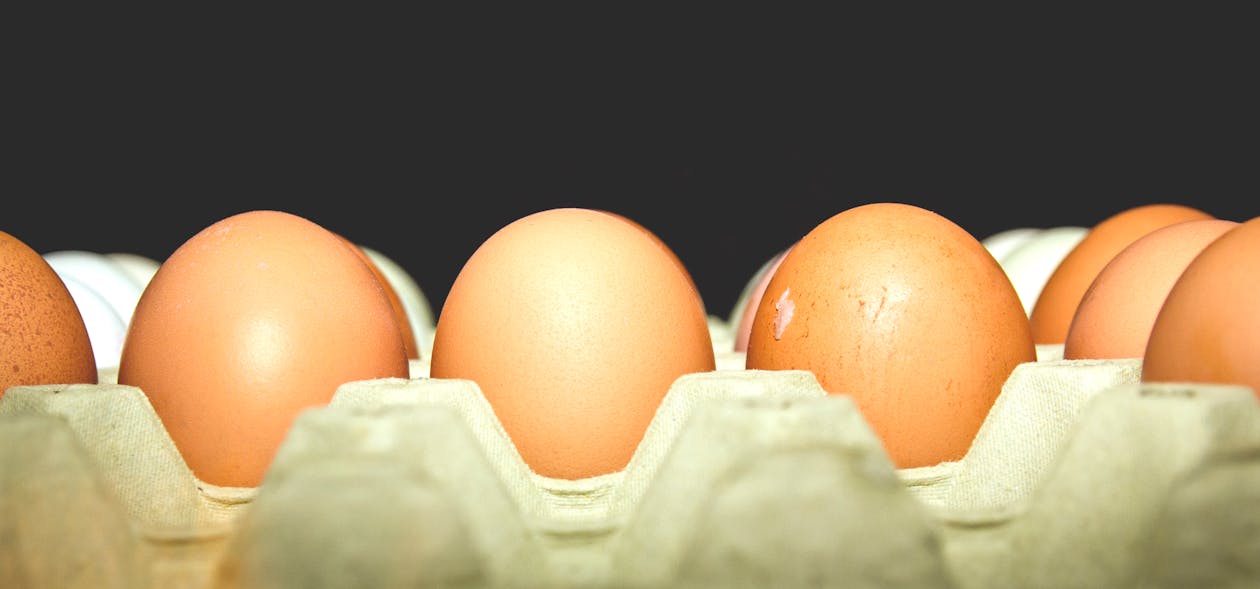 We know what it takes to create good living conditions for our hens and welcome regular inspections and monitoring by such leading agencies as the USDA, the Global Food Safety Initiative, the Safe Quality Food Program and United Egg Producers. And we not only pass with flying colors, but we are typically a model for other egg farms to follow. In fact, the leading global food safety program, the Safe Quality Program, has certified all our plants at a level three ranking, even though many large grocery chains only expect a level two rating to accept eggs from their suppliers.
Even with all the modern trappings that allow us to maintain such a strong edge over the competition, we still believe in the personal touch in everything that we produce. We regularly check the health and vitality of our hens, and we inspect every egg produced. We follow guidelines set by the USDA for egg inspection, checking for wholesomeness, texture, size, etc. to make sure so our customers know that they can always depend on the Norco Ranch brand for the best and most reliable eggs in Southern California.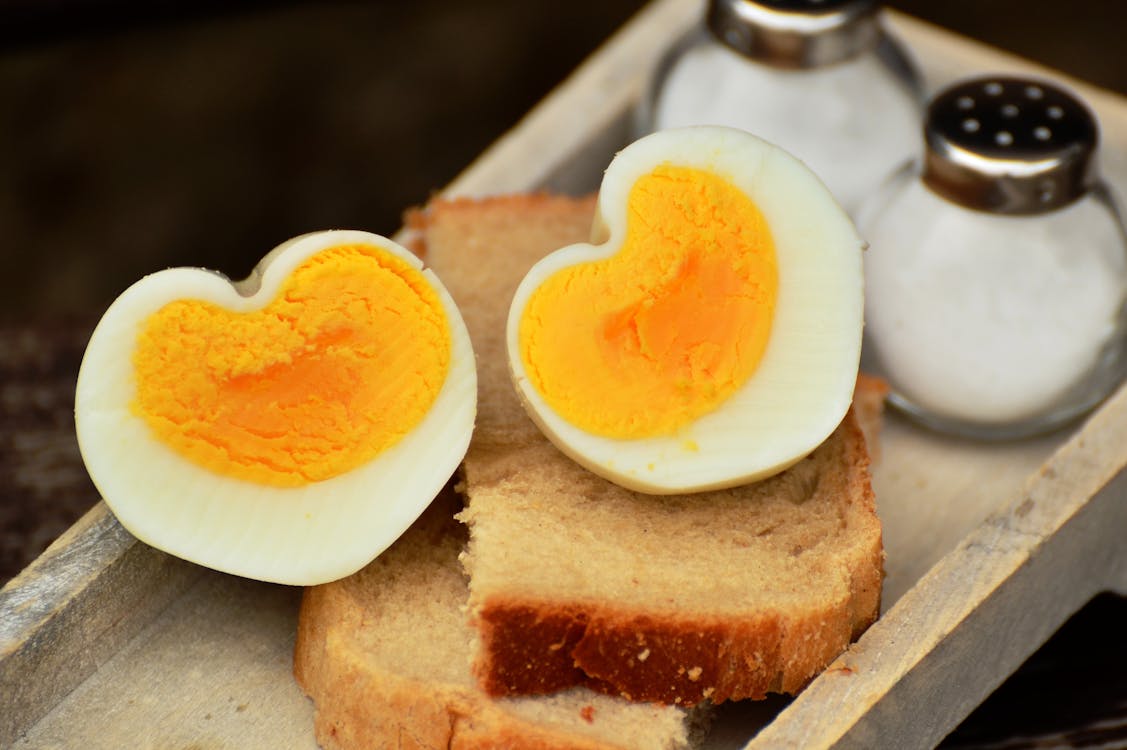 We constantly seek out Norco Ranch egg reviews to make sure that we are keeping our consumers satisfied. If we come across a negative Norco Ranch review, which is very rare, we take the necessary steps to correct the issue.
If you want the best tasting eggs packed with the proteins to start your day off the right way, then look for Norco Ranch eggs at your retailer. And if you cannot find our eggs on their shelf, ask the manager to start stocking high quality eggs for their more discerning customers!